Quick and easy mobile home transactions.
MobileHomeHQ.com makes it simple to sell your mobile home and move forward. Skip the hassle and sell your mobile home quickly.
Find your perfect mobile home with all the amenities and details you are looking for in your next home at competitive prices. Start looking now.
If you have any questions about selling or purchasing a mobile home in your area, our team of professionals are here to help throughout the process.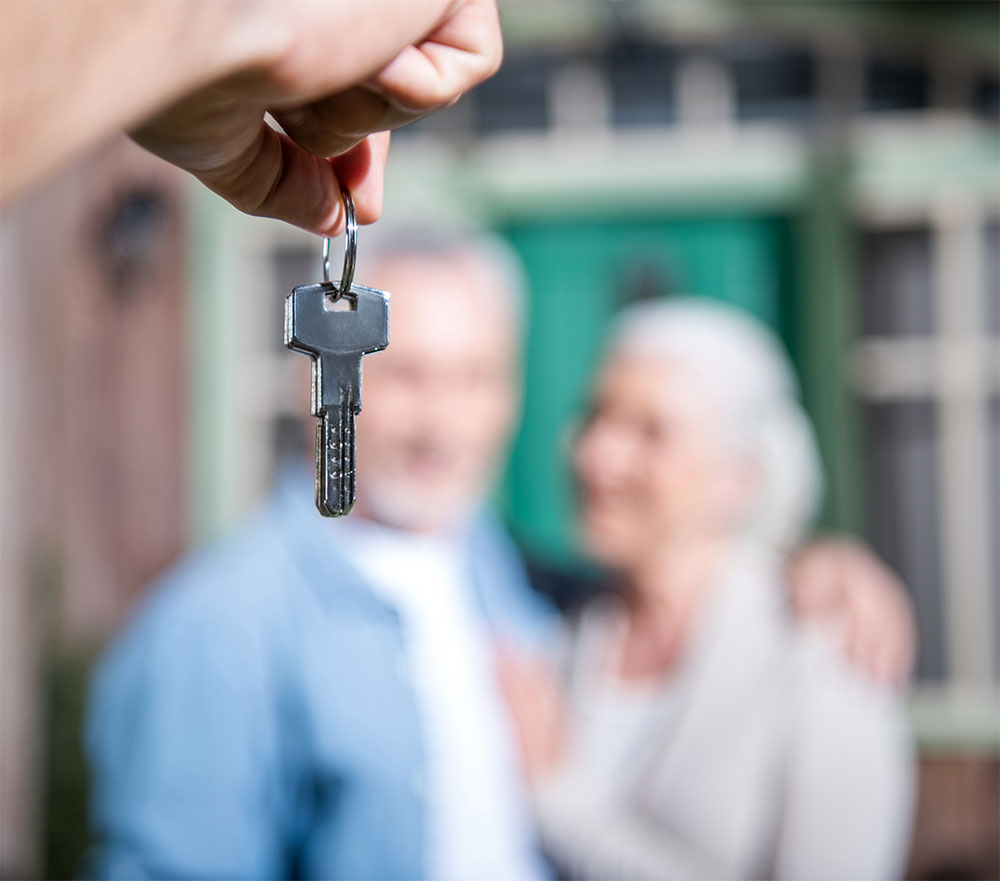 Get everything you need right here.
Save time and hassle finding an agent to sell or show your mobile home. At Mobile Home HQ we make the process of buying and selling easy for you every step of the way.
Mobile home value
Get the value and an offer for your mobile home fast.
Quick turnaround
If you are in a hurry to buy or sell, we can meet your schedules and timelines.
Easy move
Don't worry about moving or fixing anything, we will take care of everything for you.
Seamless transaction
We make the entire process as easy as possible with contracts that protect both parties and fast payment terms.
Testimonials
The mobile home park wouldn't work with me so I needed to find a buyer for my mobile home quick. I wasn't getting anywhere trying to sell my mobile home myself and the people that came to look at it didn't have the money to pay. I contacted Mobile Home HQ and they arranged all the paperwork and handled everything for me. They were very trustworthy and answered all of my questions. Thanks guys!!
I needed my old mobile home moved from my land. Mobile Home HQ offered me a great deal that I could not pass up. I highly recommend them!
I needed to find a mobile home to live in. I found a used mobile home on Mobile Home HQ and they helped me get it moved to a local park fast. Thank you
My father-in-law passed away and left my husband his mobile home. We didn't have any use for it and needed it moved off the land. We contacted Mobile Home HQ and after answering a few questions and sending them pictures we received an offer for the mobile home. We accepted the offer on the mobile home and within a few days, we received payment. it was a quick process and we are very pleased with how everything worked.
Quick and easy. Payment for my old mobile home was fast. I would recommend Mobile Home HQ to friends and family.
Latest Mobile Homes
Find the perfect mobile home within your budget.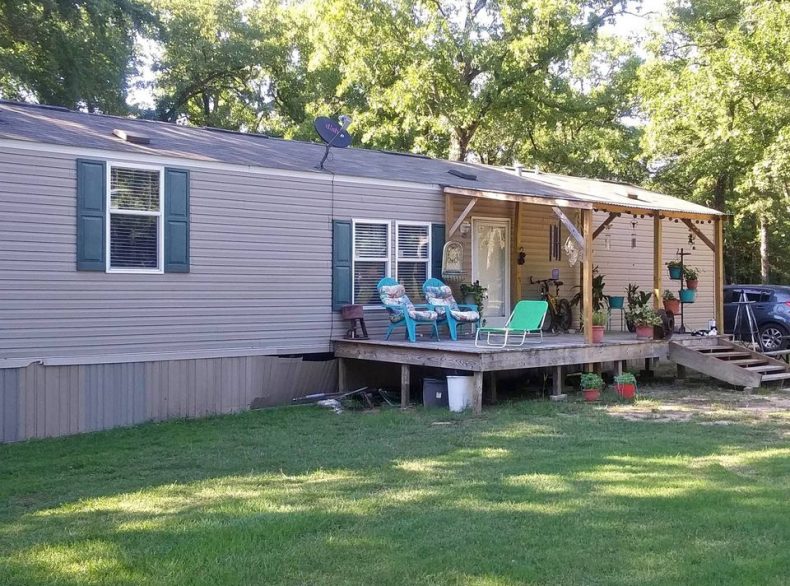 Featured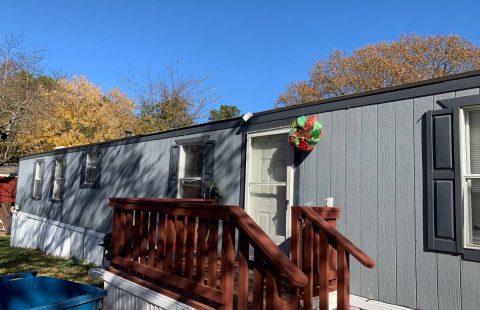 Sold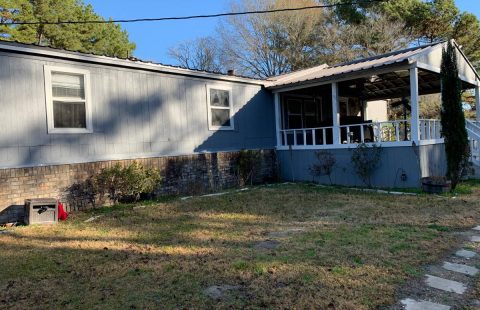 Sold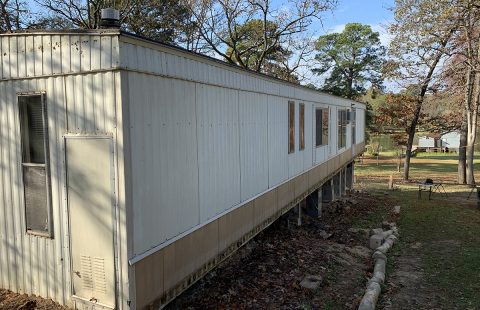 Sold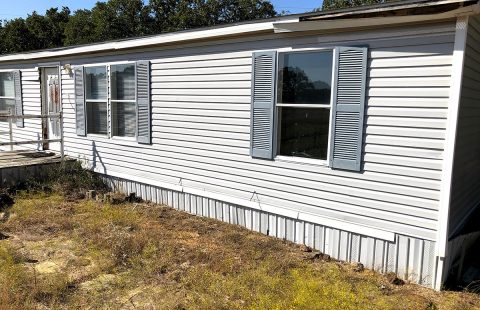 Sold